Understanding and practicing good navigation techniques and procedures is critical to safe travel in a boat.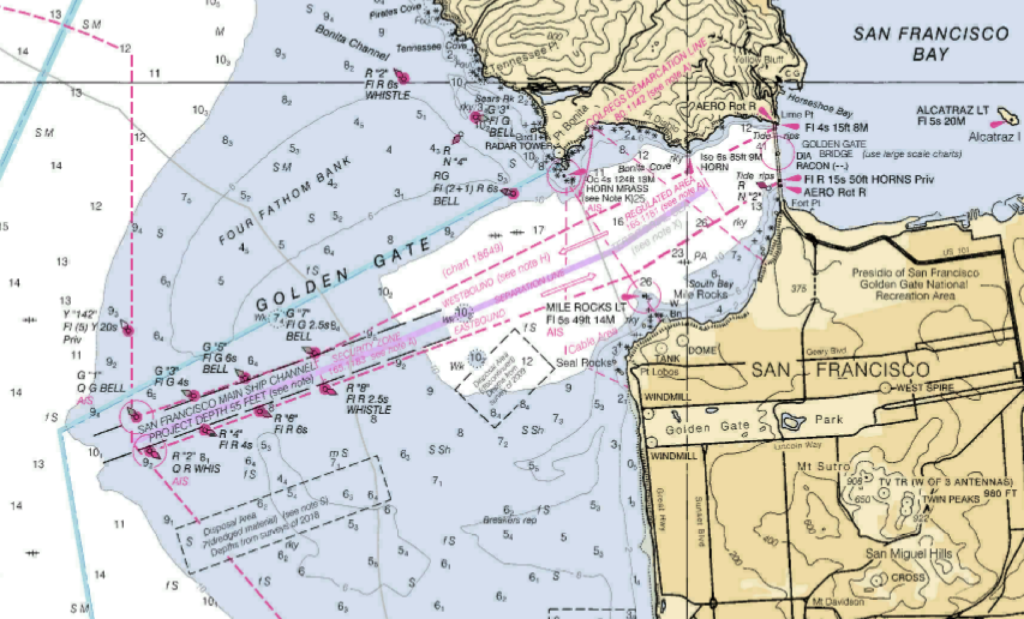 The goal of this site is to provide basic piloting and coastal navigation practices in a way that is understandable and easily used by the average person.
We will be exploring the traditional navigation process. Which means paper and pencil. However, we will also look at modern methods utilizing GPS and online resources.
Proper tools are critical to all marine navigation, and is therefore, a logical place to start.