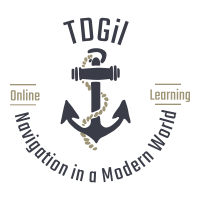 Dedicated to Teaching Basic Navigation and Weather to Sailors
The world of marine navigation is changing. GPS, cell phones, and online resources have forever changed the world of navigation and weather we knew.
Navigation in a Modern World is dedicated to developing traditional skills in coastal navigation and marine weather forecasting. However, it's just as important to incorporate new technologies along with traditional skills. These are technologies which make a sailor's world much safer and easier.
The navigation exercises and skippers tips are designed to introduce and expand on many topics included in the main course topics.
Select any image below to launch the material for that topic.